First post in 2013!
So, here are the updates.
1. My book chapter on energy infrastructure in ASEAN is published.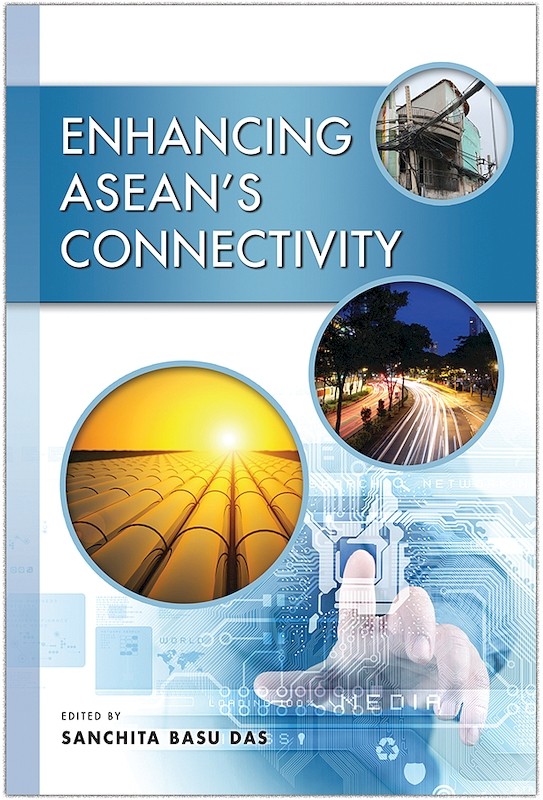 Enhancing ASEAN's Connectivity
Sanchita Basu Das, editor
Pub Date: 2012
Soft cover ISBN: 978-981-4414-11-1
Publisher: Institute of Southeast Asian Studies
No. of pages: 196
Chapter 9. Integration of Energy Infrastructure towards ASEAN's Connectivity, by Nguyen Manh Hung and Beni Suryadi
2. My article about Hydro in ASEAN is online.
Energy Study Institute (ESI) Singapore: ESI BULLETIN ON ENERGY TRENDS AND DEVELOPMENT (Vol. 5, Issue 3, December 2012), Hydro Energy in Southeast Asia: Issues, Challenges, and Opportunities.
3. My book about Energy in ASEAN.
To be published this February.
I'll keep you update then.